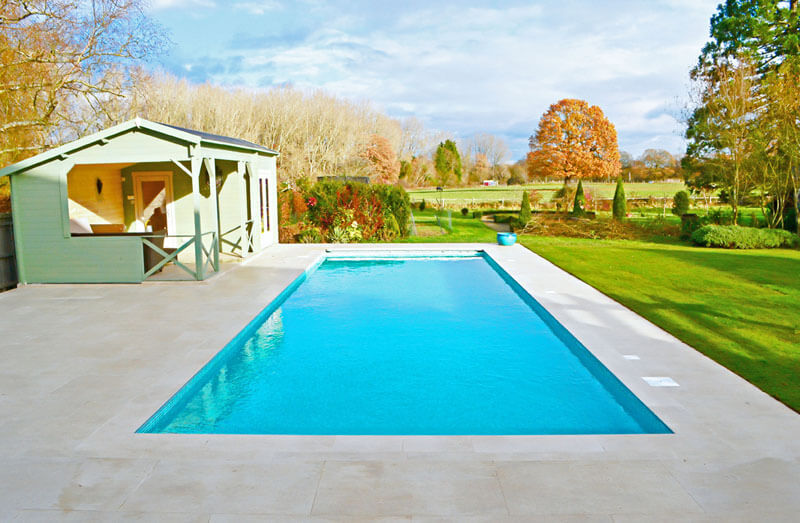 Custom Design Pool
Custom design pool in Barnet
After years of designing and building incredible swimming pools and outdoor pool houses, we've done it all. No project is too big, too small, or too complicated. Our innovative and functional design translates into low-stress, time-saving construction for you.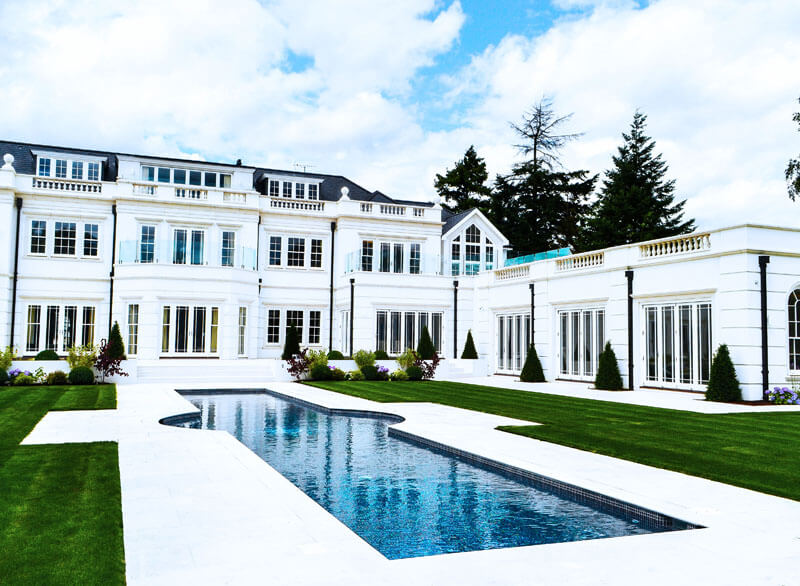 Concept Design
If you are looking to add an original, stunning visual element to your garden, Swimming Pool Builders, has a team of experienced designers to turn your vision into reality, all while staying within your budgetary, lifestyle, and design requirements.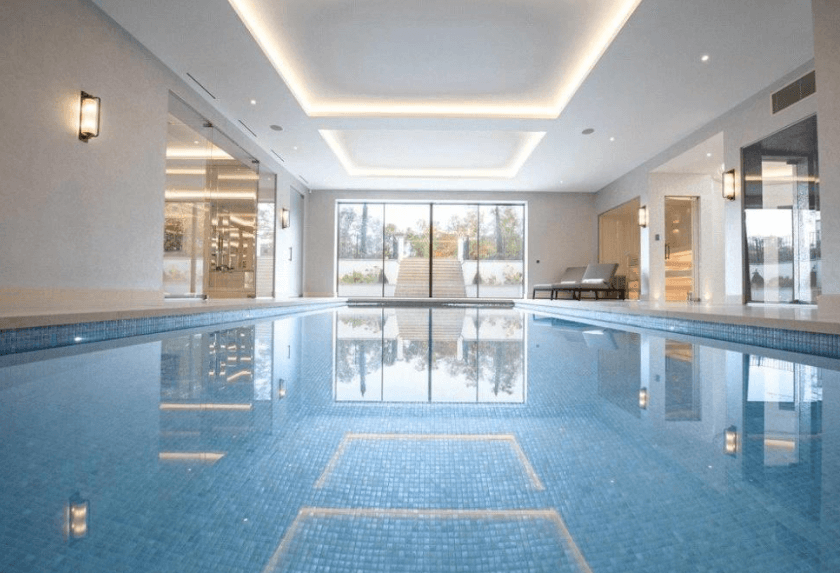 Diverse Pool Styles
Our Swimming Pools in Barnet
From simple plunge pools to complex freeform designs, every swimming pool is built to enhance your lifestyle and express your personality. Our range of styles includes outdoor, indoor, infinity, garden, and basement pools.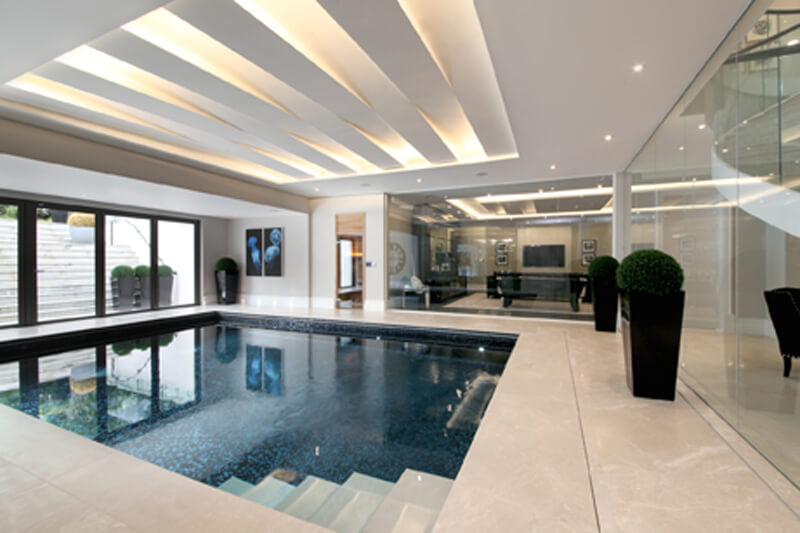 Detail Technical Design
Our Swimming Pool designers can take any concept design and create a detailed technical drawing that can be used to build your dream pool. Our extensive knowledge of pool construction means that we can make informed choices when translating concepts into reality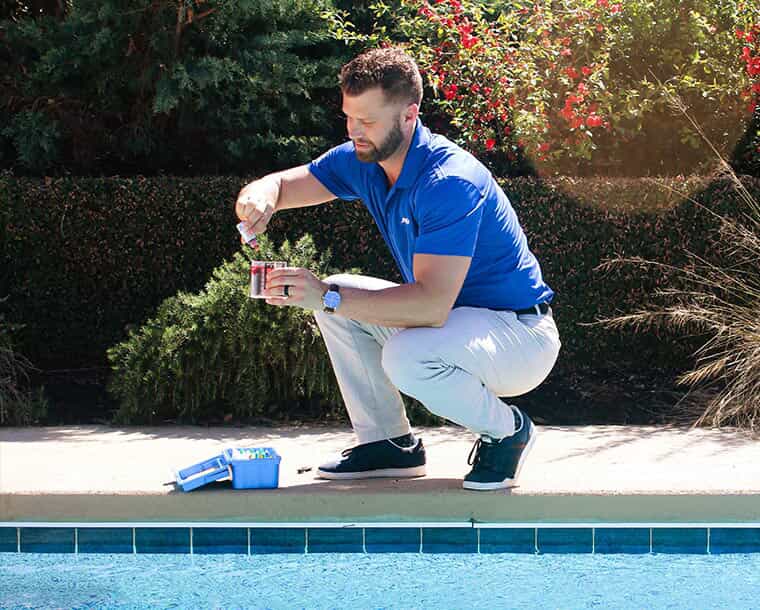 Technical Maintenance
Swimming Pool Builders offer a full range of technical maintenance services for our clients. Each member of our technical team is capable of a wide range of services including water testing, PH Balancing, and complete maintenance or repair on any part of the filter system.